This fun theme was all Brooke's idea. I wanted to share with you the products I LOVE to craft with. Click the product pictures to be taken to Scrapbook.com's superstore where you can purchase them!
(
disclosure: we're an affiliate of Scrapbook.com; we'd receive a few cents if you bought something from SB.com from the product links in these posts)

Also, click my project pictures to go to the blog post about them.
Herma Dotto Dots Roll Dispenser with REMOVABLE adhesive.
This thing is a lifesaver. I love how strong it is as well as being repositional within the first few minutes of sticking something down. I need that, because I am indecisive and rather...un-straight when I am papercrafting. I love when I pull something up that I can wipe the excess adhesive away and it doesn't leave a mark! I used this adhesive here (and in all of my scrapbook pages) :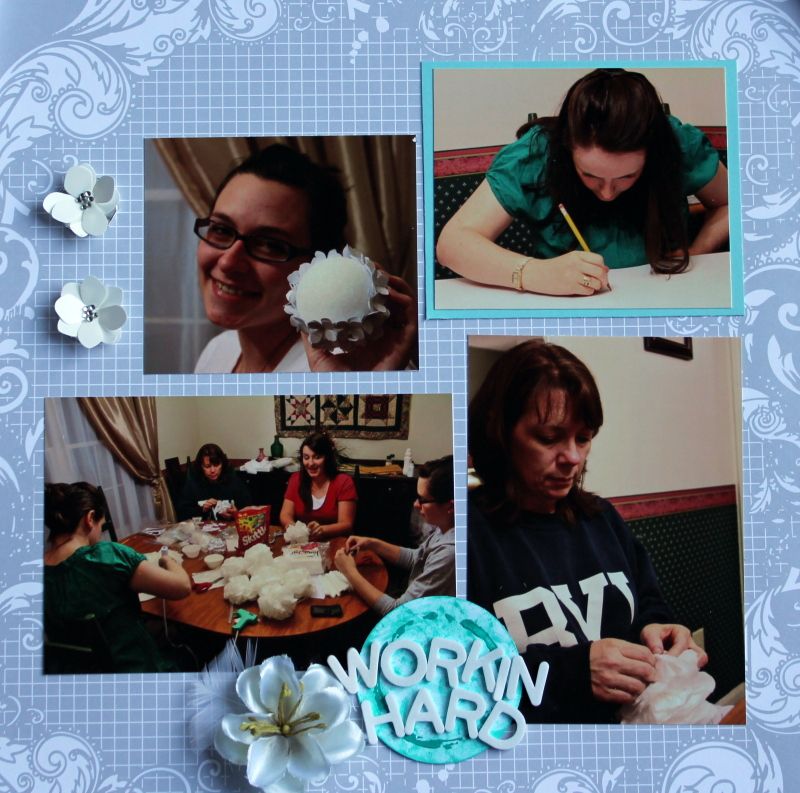 Martha Stewart's Circle Cutter
I love this circle cutter. I have wrestled other circle cutters before trying this beauty (which was cheaper than just about any other!). Finally, I found a circle cutter that works. I love the results. See? Aren't they great?
Tim Holtz Scissors
During a National Scrapbooking Day celebration on Scrapbook.com, I won a door prize. It was filled with all kinds of goodies, including these scissors. I love them and use them all the time:
Finally, what is a crafter without her trusted glue gun?
Mine is just as nasty, or even nastier than yours! Of course it is used on tons of projects, like this one:
What are your tools of the trade?