Have you heard of Kristen Duke? She's an amazing photographer and the author of the
Say NO to Auto ebook/book
. I'd seen her book featured on various blogs and started following her on Facebook. I would visit her site and wish for the opportunity to go to her workshop, or meet her! Then my opportunity came! Kristen does photography sessions all over and she was asking for some helpers for some upcoming shoots. I quickly volunteered and was able to help out with a family photoshoot! It was really fun to help out. My job was to keep the kids engaged and smiling and carry the gear =) I think I did pretty well, though I hope Kristen didn't get sick of me saying "Pickle doughnuts!"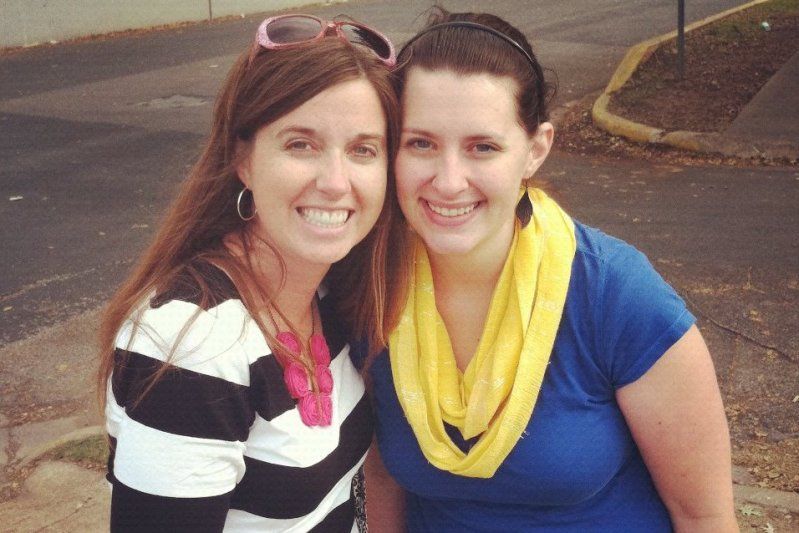 Then earlier this year, I got to attend Kristen's
Say NO to Auto Workshop
which was awesome! It was the piece I'd been looking for. I'd had a DSLR for over a year and tried numerous times to understand the various different controls for manual settings without any luck. I didn't understand how they all worked together. Kristen's workshop helped it to call come together. I realized the three controls worked together and trying to understand them separately doesn't work! By the end of the workshop I was taking photos with manual settings and I haven't looked back since!
Kristen also has
a really fun blog
. She's writing about how she met her husband and their love story and it's inspired me to write down my own. She's has a fun feature called
Capture the Joy in Front of the Lens
which is about taking photos with your loved ones. She's also got some really fun DIY projects, like the barn door tv cover, pictured above!
If you didn't notice, I'm a Kristen fan, but she didn't ask me to write this and I hope she doesn't mind I wrote it in fact! I'm just thrilled with what I've learned and continued to learn!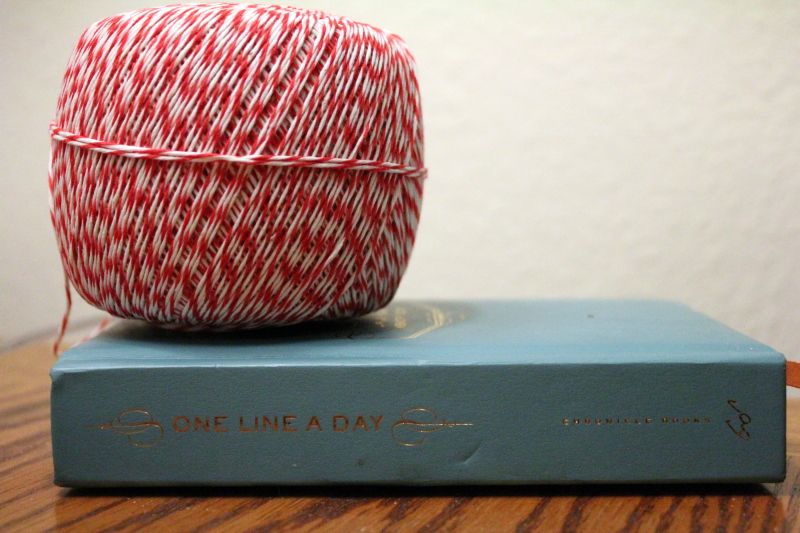 Trying out my new skills
Hawaii!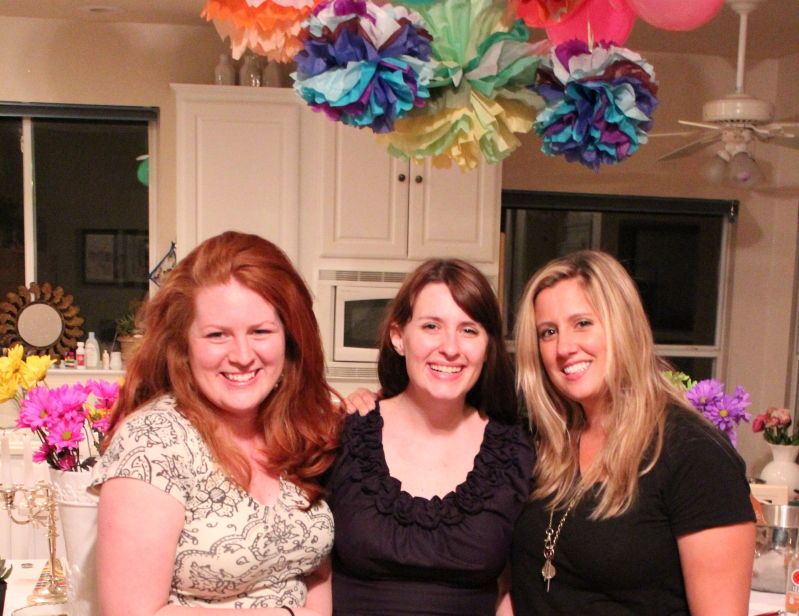 I set this shot up and Anne's husband snapped it (from my birthday party!)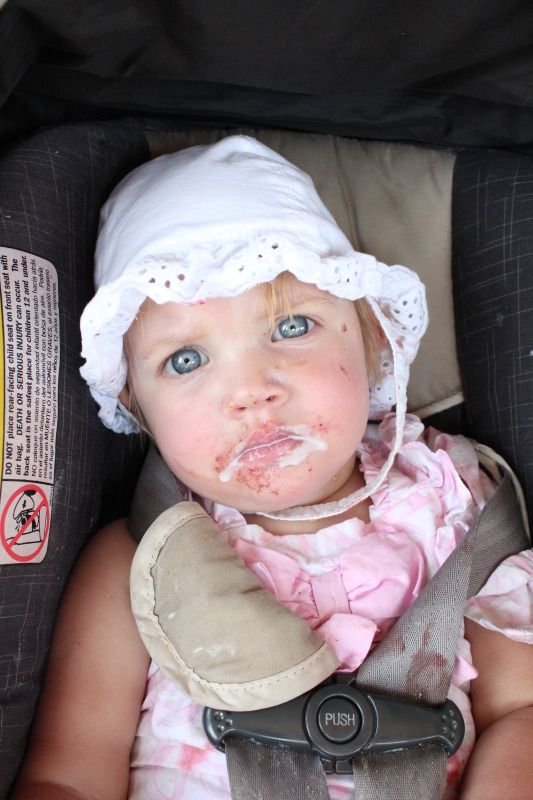 Anne's beautiful daughter
So check her out already!