I just got back from Hawaii and I think these earrings fit in perfectly there:
I'm really loving them! I wanted to share how to make them, but I knew the wrap looped headpin was a technique to stand alone. Thus the first post. There's another technique I'll be showing today, but it is kinda similar to the wrap looped headpin so you'll catch on quickly!
Set of fish hook earrings
Headpins (32)
Eyepins (2)
3 different beads. I used a green teardrop bead (2), a smaller silver circular (16), and a larger green circular bead (16)
The first step is also the new technique. It's not very....pretty. But it doesn't matter because it works and it's hidden! If you are looking for something prettier, try Rebecca from My Girlish Whim's tutorial on
How to Wire Wrap a Pendant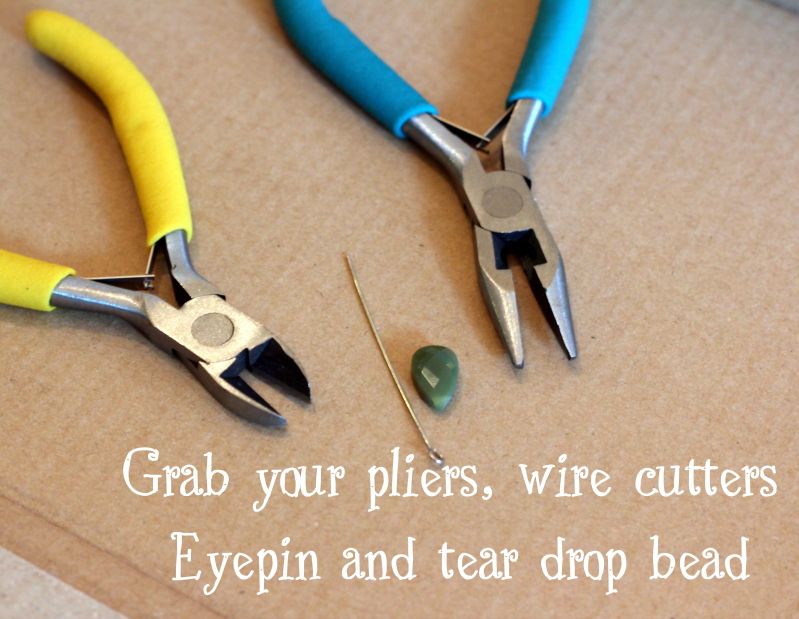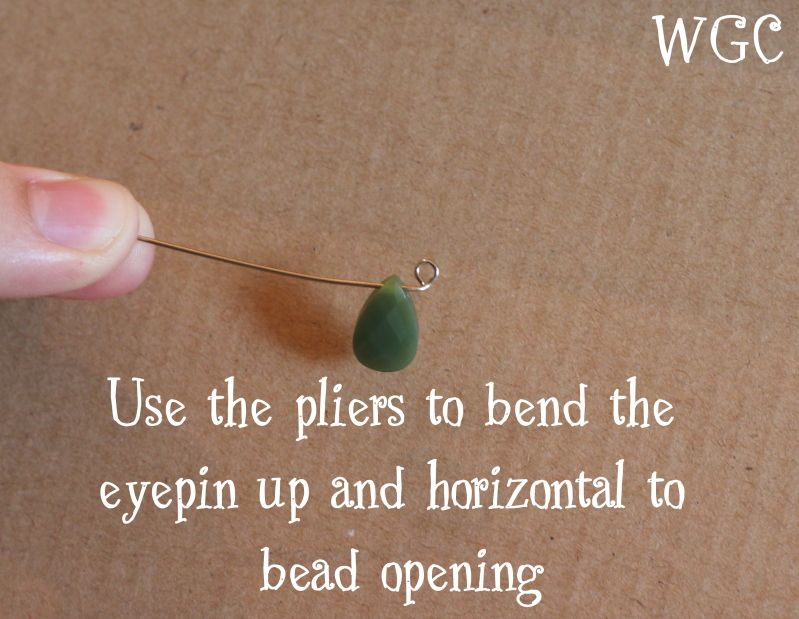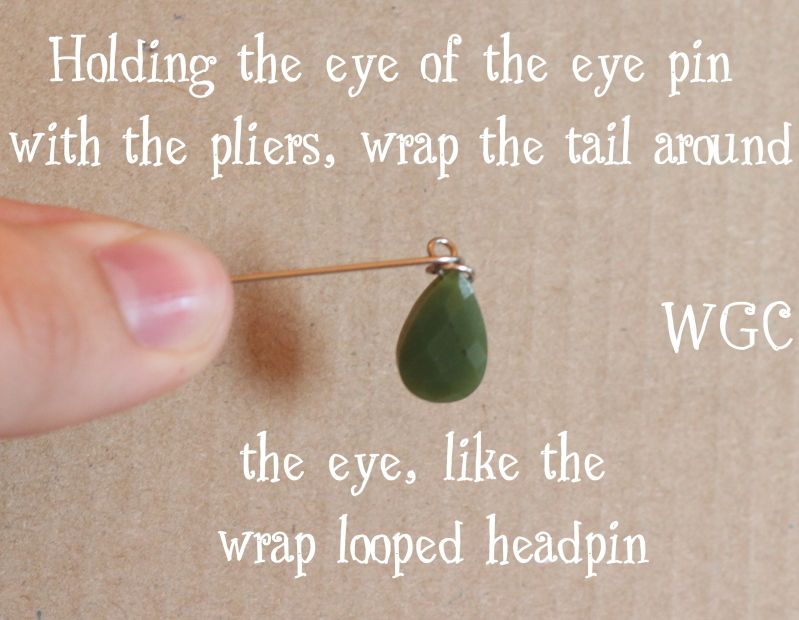 Repeat on your other tear drop bead.