First off: Thank you for my birthday wishes! I had a lovely birthday filled with Skyping with family, partying with friends and relaxing with my husband. It was a great day!
Wrapping headpins is one of the techniques I use in almost all my jewelry making. It's not too hard to figure out, but takes some practice to look nice. Mine still look a little wonky sometimes. Here is my step by step
tutorial on how to do them yourself. You need: round nose pliers, regular pliers and wire cutters.
.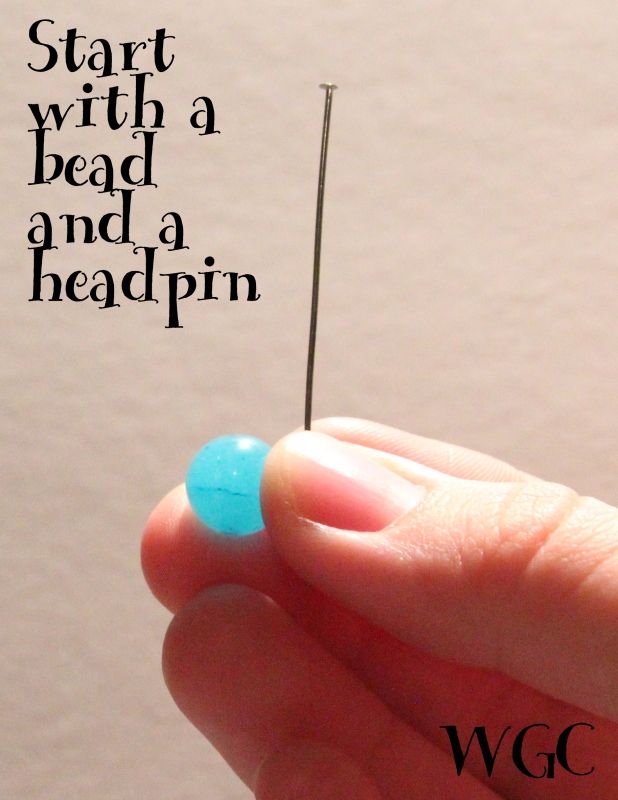 A headpin is a jewelry finding made of metal and is bendable. The end has a flat surface, which prevents beads from falling off.