We're so excited about all the great crafts being shared at our very first Wayward Weekend! It's not too late to join in!
Valentine's Day is coming and this year I want to throw a party. I thought I'd see what I could make using supplies from Dollar Tree. I got two packs of doilies and went to work.
Supplies:
Foam board
Clear plastic string
Doilies
Tape
Tools:
Box cutter
I started by cutting a piece of form board about 4 inches wide by 30 inches.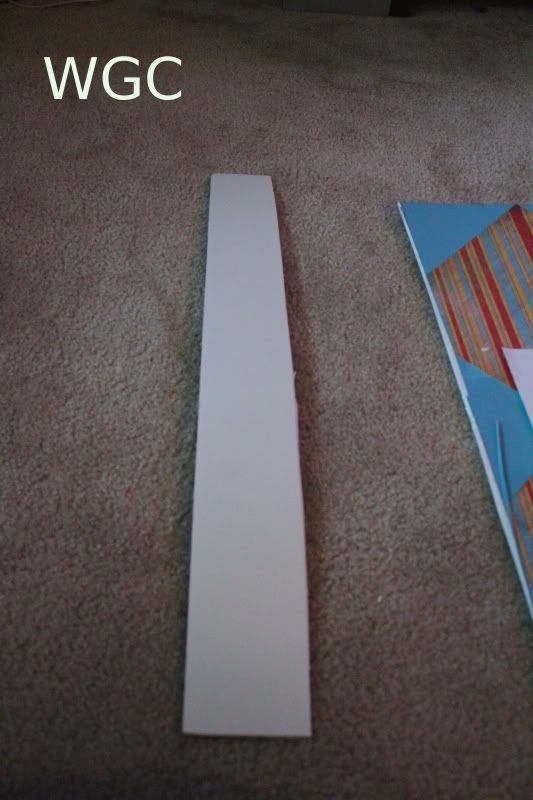 Next I laid out the doilies on the floor the way I wanted them to look:
Then I took the clear plastic string (jewelry making supplies) and measured out equal lengths for the first layer. I taped them to the board and to the doily. When I tried them out, I noticed that I needed to back the red ones (they are only colored on one side). I repeated the same thing for the second layer. I decided on only two for tonight. I might add more later.
The final product looks pretty good in my window!