Sometime last year I became a tiny bit obsessed with watercolors. I wanted so badly to try them, but the local class was $84, with $100 worth of supplies. It seemed like an investment I wasn't ready to make. A few weeks ago I decided to get some cheap supplies and just try to see if I liked it. $15 later and I was set. I decided my first project would be greeting cards for Easter. After brainstorming I came up with these:
The eggs were cut with my Silhouette Cameo. One of the best features about the Silhouette Studio (software program for the Silhouette) is the "Trace" feature. I can take any picture and trace it and have a shape for free. I found an egg shape online and saved it. Then I opened it in Silhouette Studio, used the trace feature and had a free shape!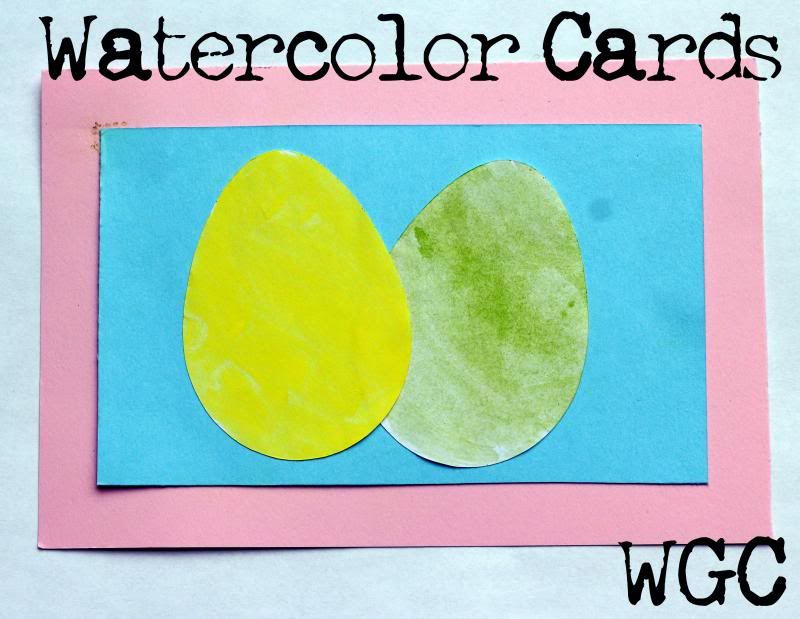 I used watercolor paper and dug in! While the eggs were drying, they curled up, but with glue they stayed down on the cards. I love how the watercolor looks like dyed eggs! This was a fun, simple project and perfect for my first time with watercolors!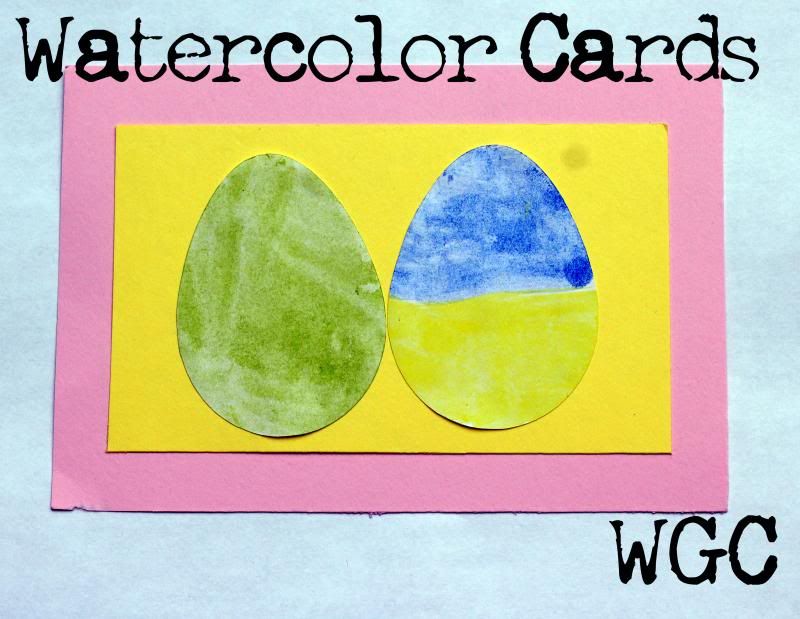 Did you send anything fun for Easter?