Jaime throws a mean party. She's hosted a couple Valentine's parties, both with awesome themes, decor, games and fun!
RED-themed Valentine's Party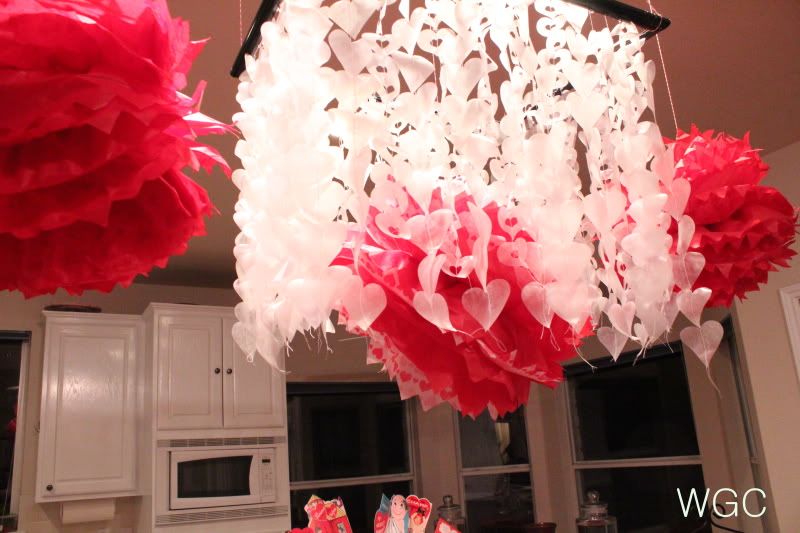 Heart chandelier
Giant heart pompons
Vintage Valentine display
so so so much more!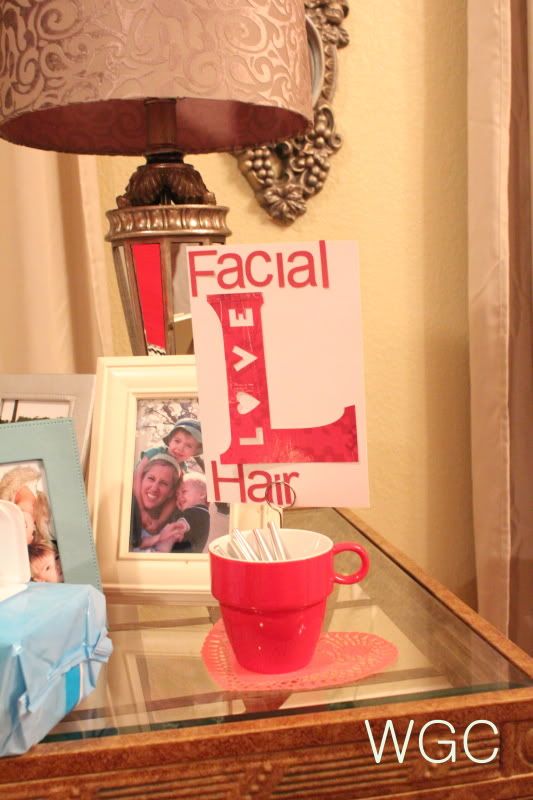 Guess your couple
Battle of the sexes
Costume contest: who wore the most red?
Dancing ("Lady in Red" and more)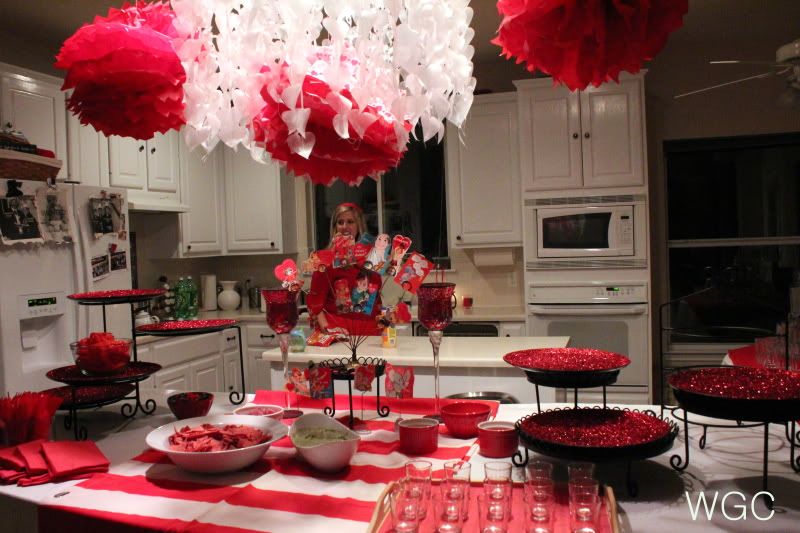 All things red!
Queen of Hearts Valentine's Party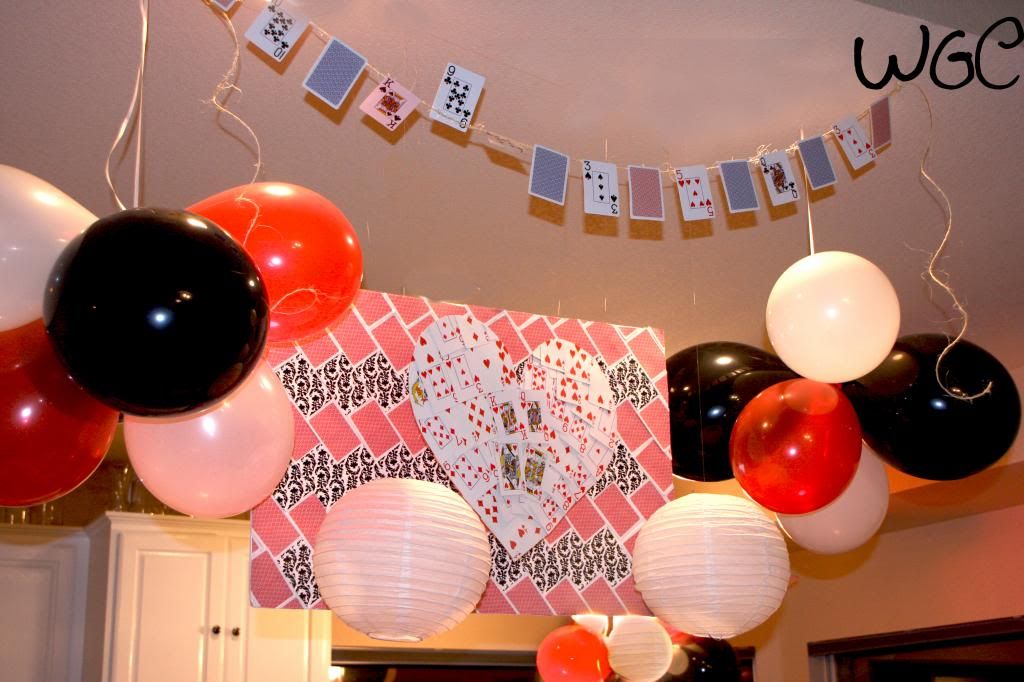 Card garlands
Card themed paperware
Balloon chandeliers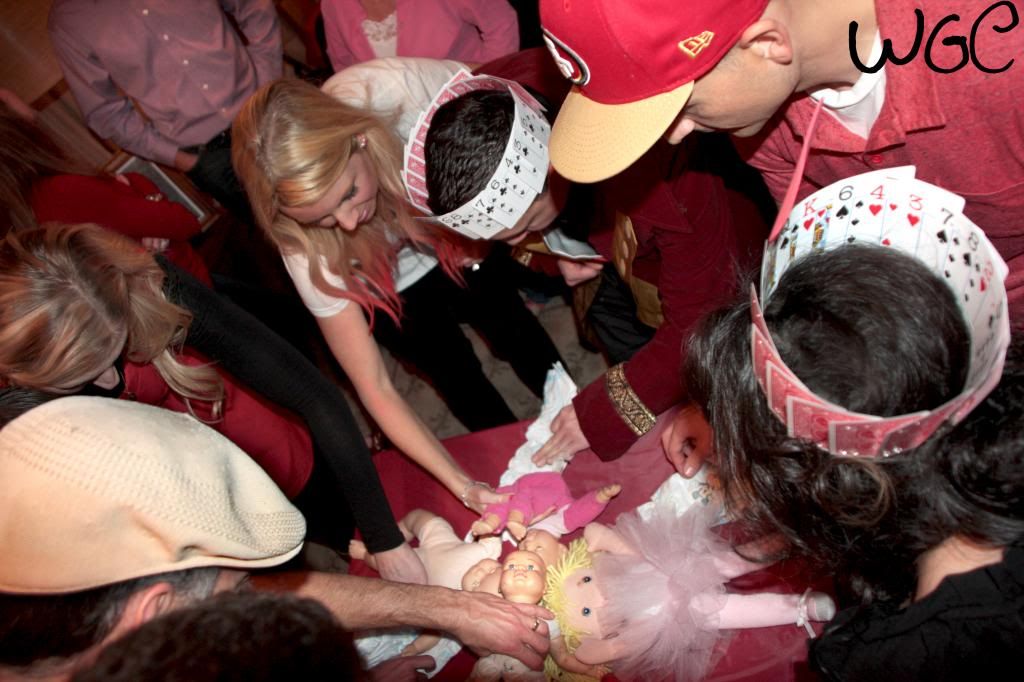 Build a house of cards
Linked-arm challenges
Costume contest
What would your Valentine's party theme be?