Happy Fall, Y'all! I wrote this post as a guest post two years ago but never shared it on our blog. So to get in the spirit of the season, here is my Fall Leaves Monogram. I started by grabbing some fall patterned paper scraps from my scrapbook stash.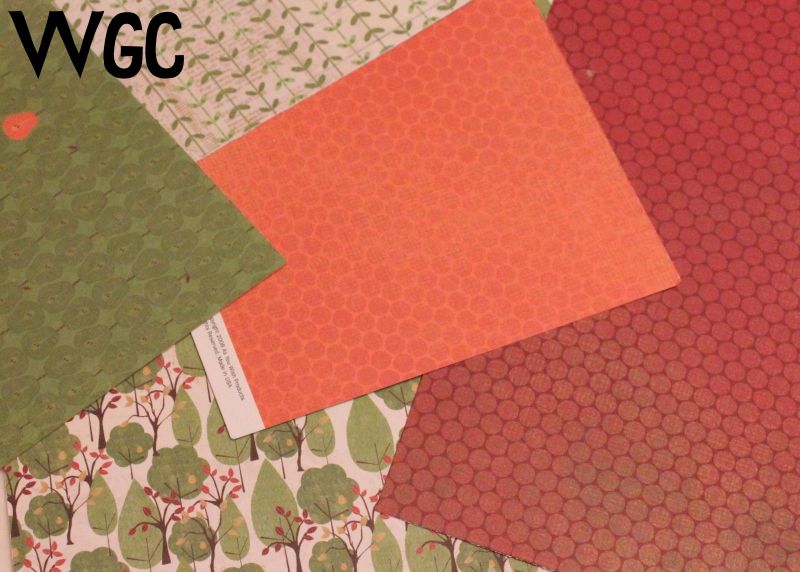 Using my Silhouette, I cut out a bunch of leaves from these scraps. Then I cut out my monogram also using my Silhouette. If you don't have a Silhouette, you could get some leaves like
these
and then hand cut your monogram. For this craft, you want a simple monogram because it ends up being really busy--straight lines are best!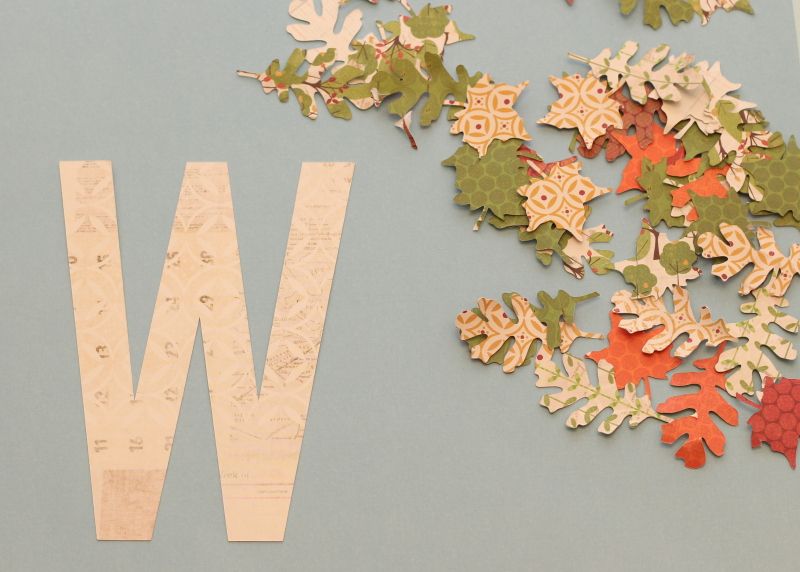 I covered the "W" in adhesive and then stuck my first layer of leaves on.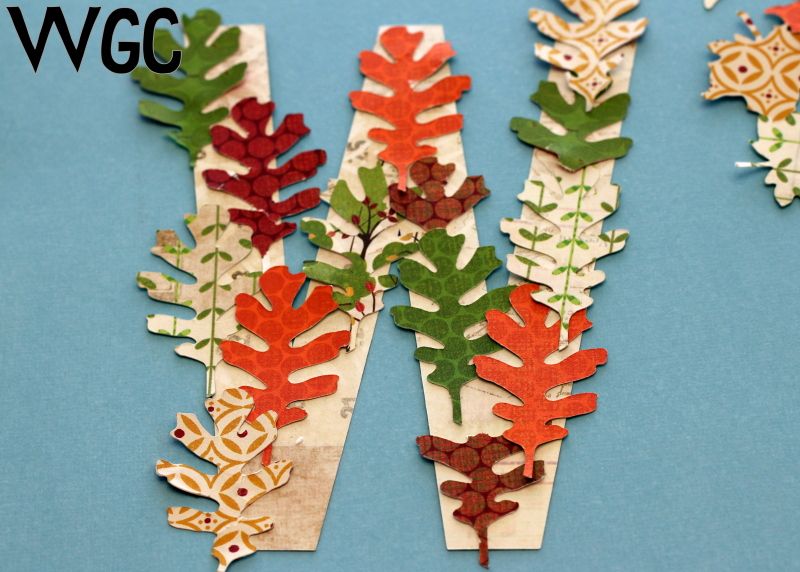 Then I added more glue and filled in the holes.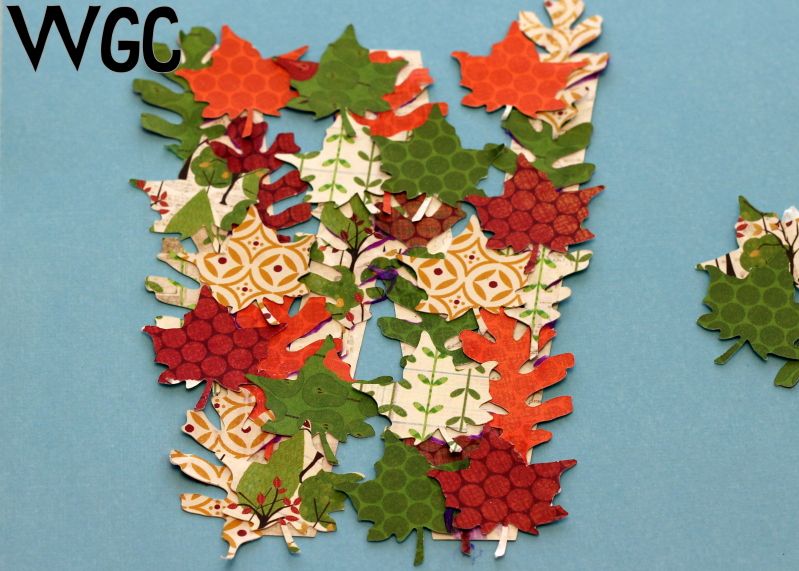 I let the leaves staggered the leaves to create more visual interest and then trimmed down the sides.
Then I used some 3-D pop adhesives to give it a little dimension and backed it on a coordinating piece of cardstock.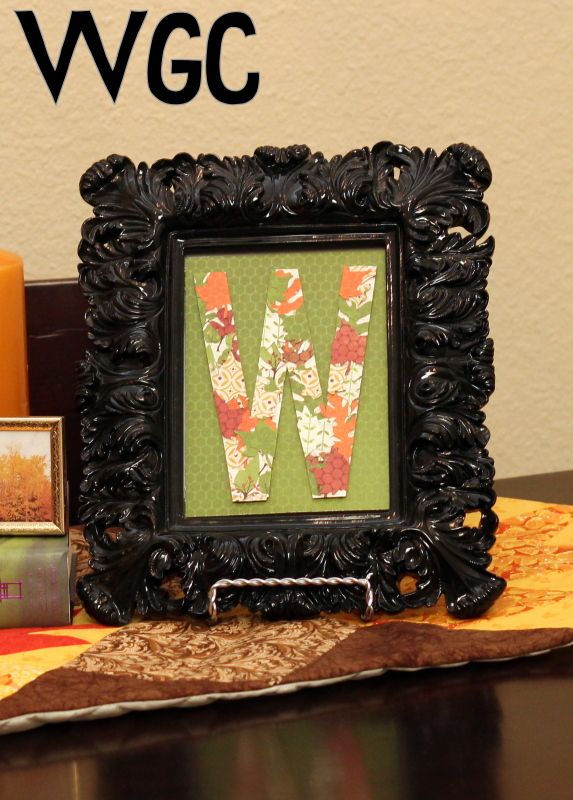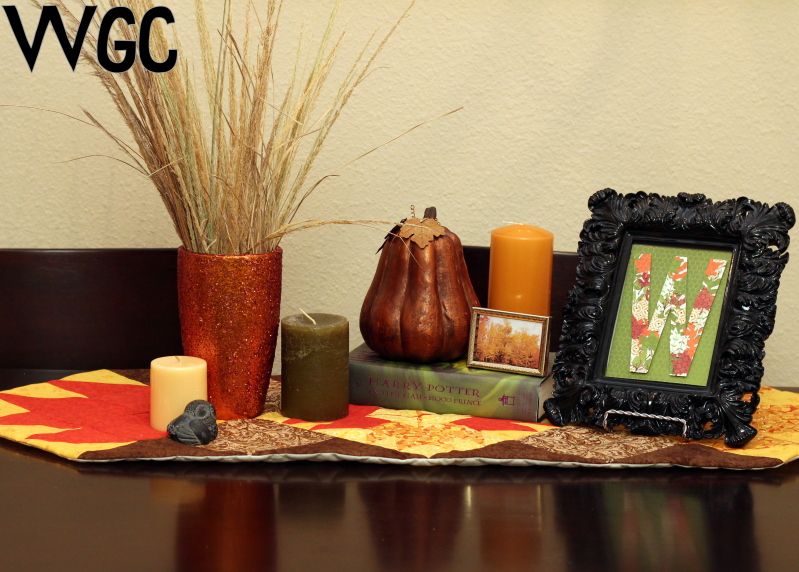 (kinda weird to see this--I've moved two times since I wrote this post!)