I'd like you to know, I take requests on occasion. One of our readers,
Heather
, asked in her comment on
my thrifting post
for a tutorial on how to make the flowers on my hair accessory. She asked, I am delivering!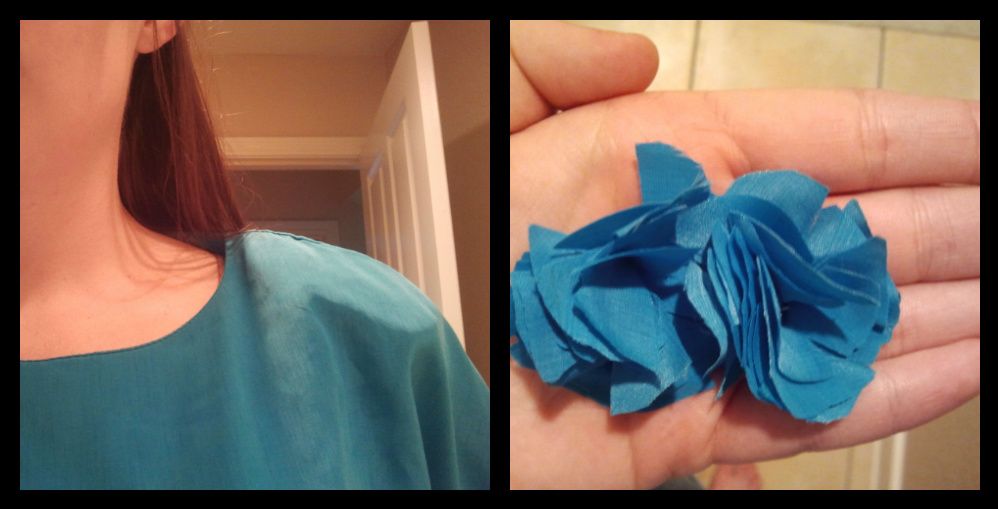 My first attempt I made two flowers out of the shoulder pads from
my totally tubular '80s top
. The best thing about these flowers: they are scrap pile busters! Perfect for just a little bit of pretty fabric you have left.
Start with some pretty fabric you can't bear to get rid of
Trace circles onto the fabric. Between 4 and 6 circles seem to be best.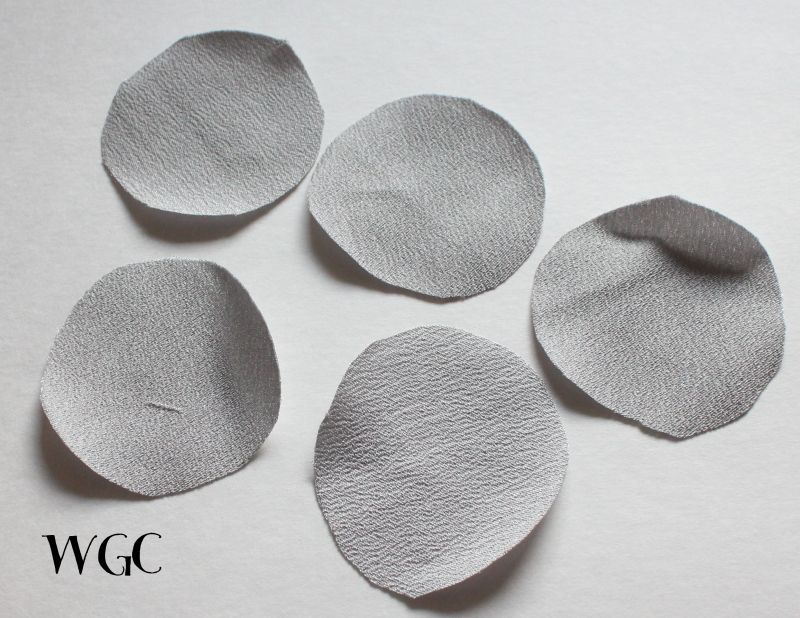 Cut out the circles. It's ok and almost preferable if they aren't perfect.
Stack the circles and while holding them between your pointer finger and thumb, cut slits around. The more slits, the puffier it will be. Twist the different layers so the slits aren't lined up.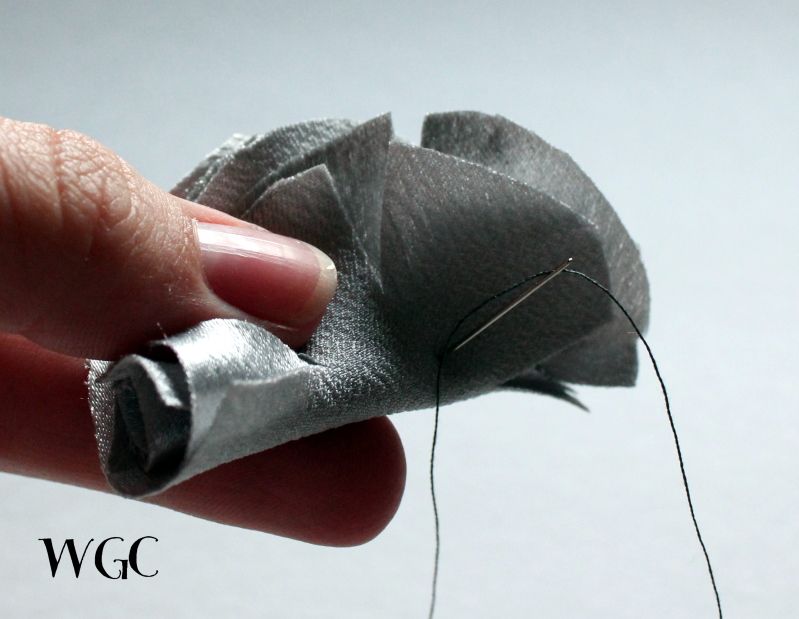 Fold the flower over and make several stitches, ensuring your needle goes through each layer.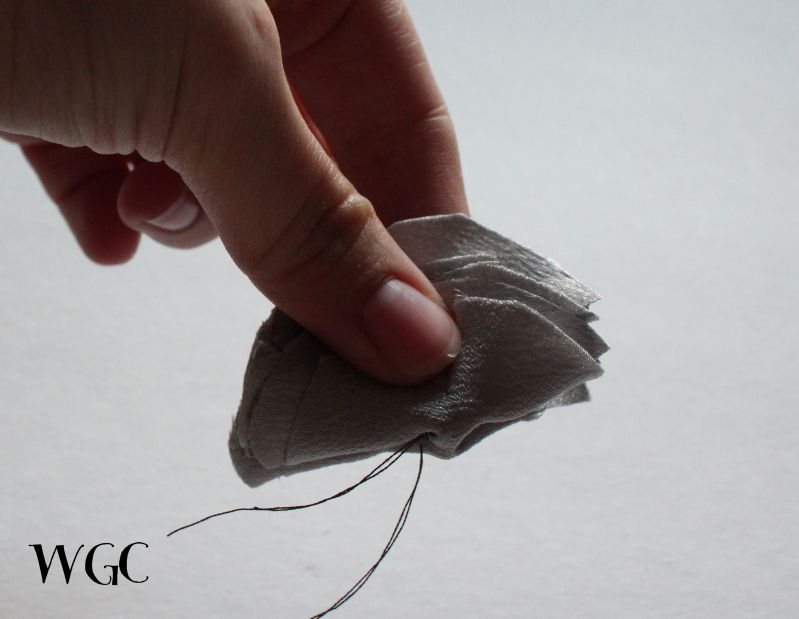 Then fold the flower the opposite way and stitch again.
Voila!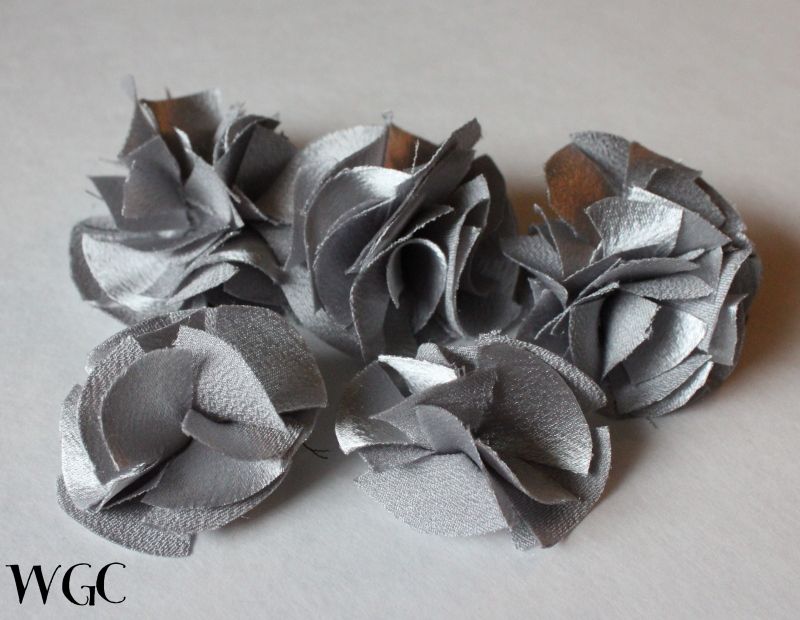 Here I have two different sizes. The ones in front needed more layers or more slits I think. The back ones I like more.
These flowers are perfect for hair accessories, brooches, and jewelry.
Now go make ya some Muy Facil Flowers!!