I have a little tradition for the month of February.
I call it the Month of Love and try to leave little notes or treats for my husband every day. I love to hide them in places he'll find later. It's not too hard to do, especially if you write up the notes in advance. Some places I love to leave notes are:
His bathroom drawer
His wallet
His briefcase/backpack
His suit pocket
His running shoes
His pillow case
The bathroom mirror
His car
Inside his huge headphones
On his keyboard
In a book he's reading or one we're reading together (Like The Book of Mormon)
By his hobby supplies
In his clothing drawers
On his computer screen/in his laptop
This year I had an idea for a Valentine plus a treat. I used my Silhouette to design this: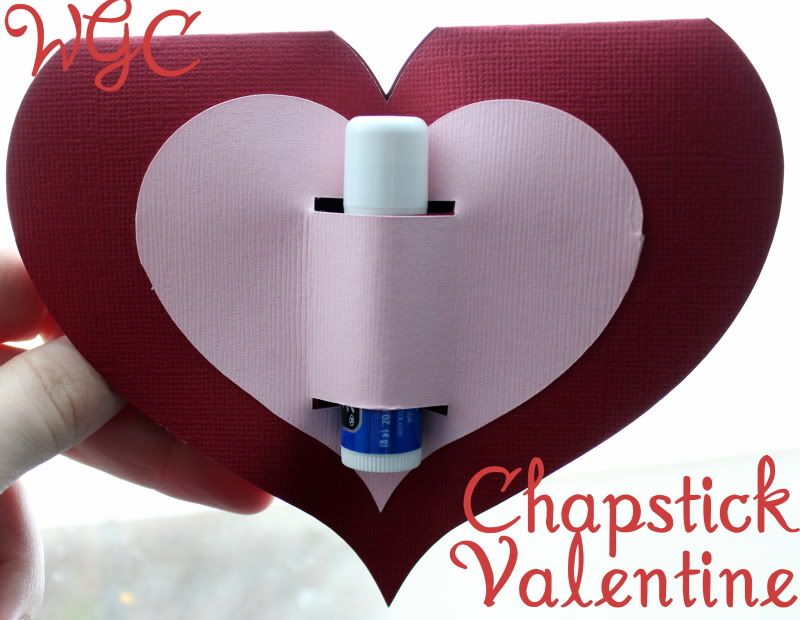 The inside looks like this!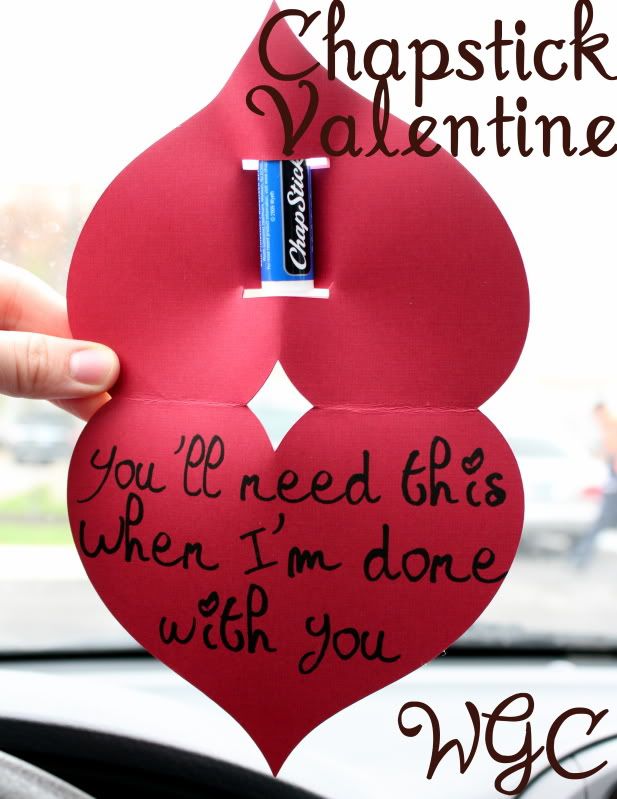 (Font:
Princess Muffin
. Heart from "9 Hearts" purchased in Silhouette store)
I am in LOVE!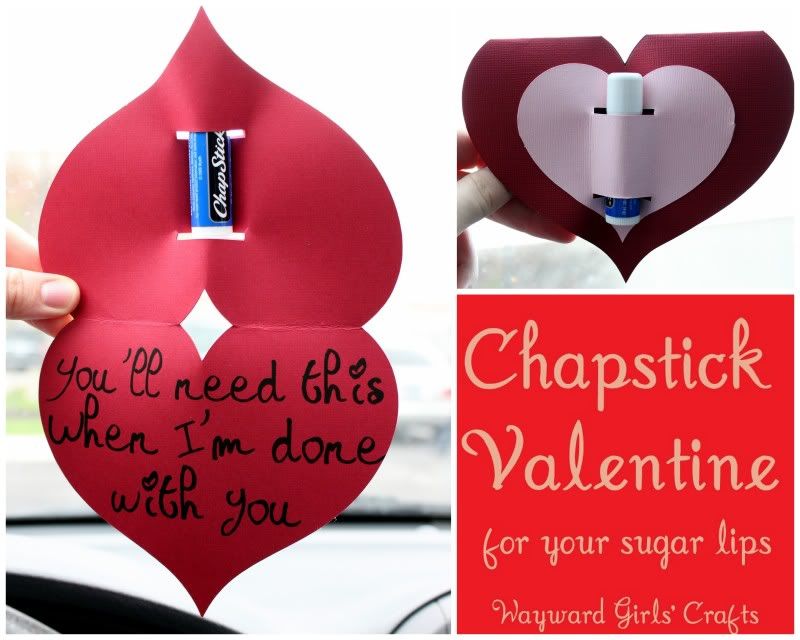 Happy Valentine's Day!