Hello to our wonderful readers! Today, we'd like to say, "Happy Mother's Day" to all the mothers out there. Thank you for all that you do for your children. We Wayward Girls would especially like to express our appreciation to our wonderful mother, Diana. Our mom has been a lifelong example of sacrifice and service. From eating the burnt pancakes to staying up late with a crying teenager (or baby, whichever), we have felt she has never failed us. Thank you, Mom, for teaching us what it means to be a mother.
Now for some amazing photographs: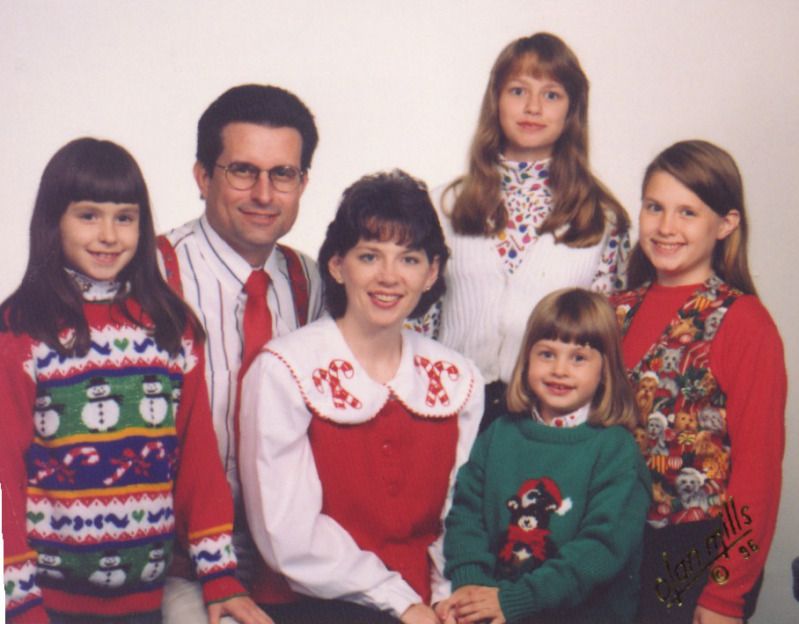 Yay 1996. Jasmine looks cute, at least.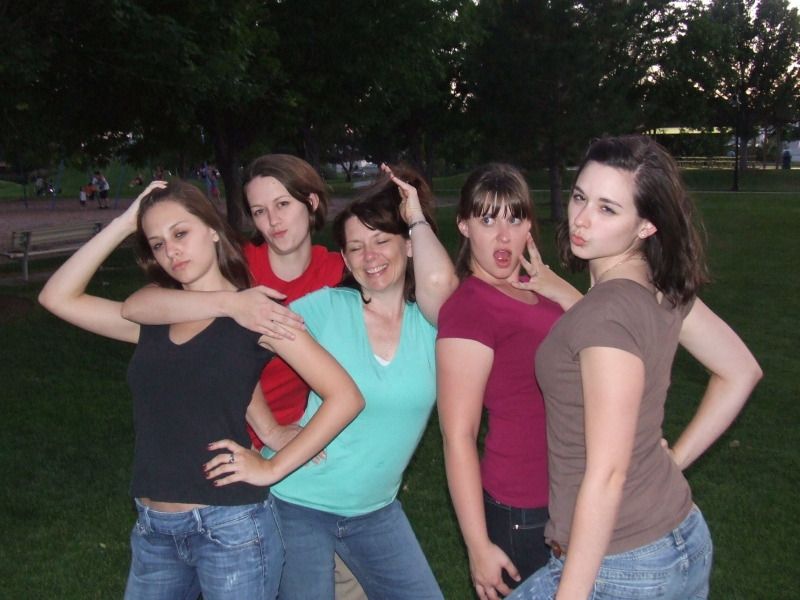 The real Wayward Girls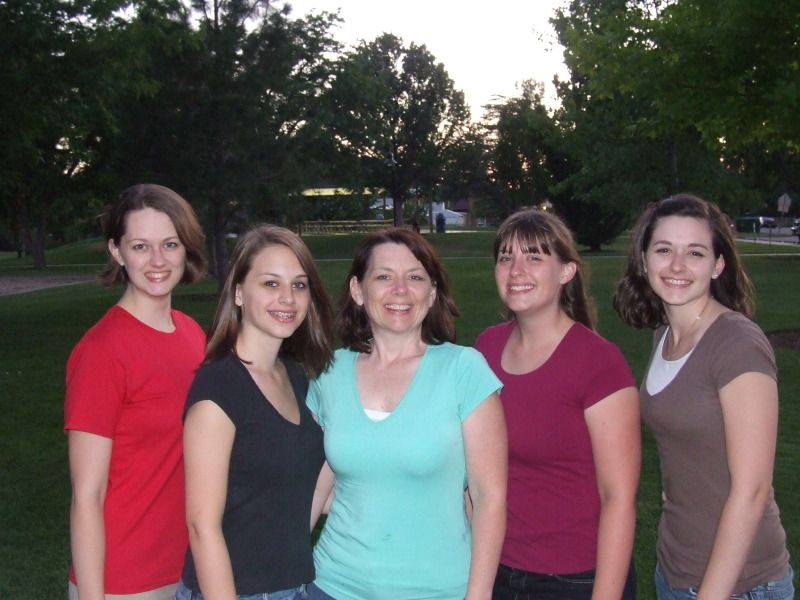 Diana and her daughters