Last night after we finished trick-or-treating, my 5-year-old looked up at me and asked, "What's fun in the next year [month]?"
What's NOT fun? Fall is in full swing, the leaves are falling all around, and
pumpkin recipes are helping us all get ready for Thanksgiving!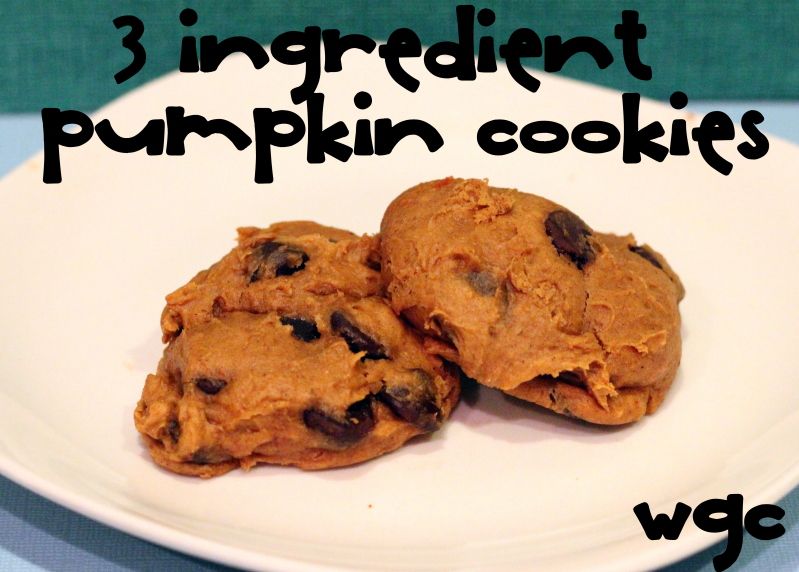 What are your favorite pumpkin recipes?
Share links!