So who knew patriotically was a word? Not me! Anyways, I recently went to Tuesday Morning (aka the store that has a lot of stuff I don't need). I was looking around and saw some 18 gauge wire. I've been wanting to use wire in my beading and jewelry making and the price was right, $1.99! For the past two days I've been playing around with it and came up with a little patriotic craft.
Supplies & Tools: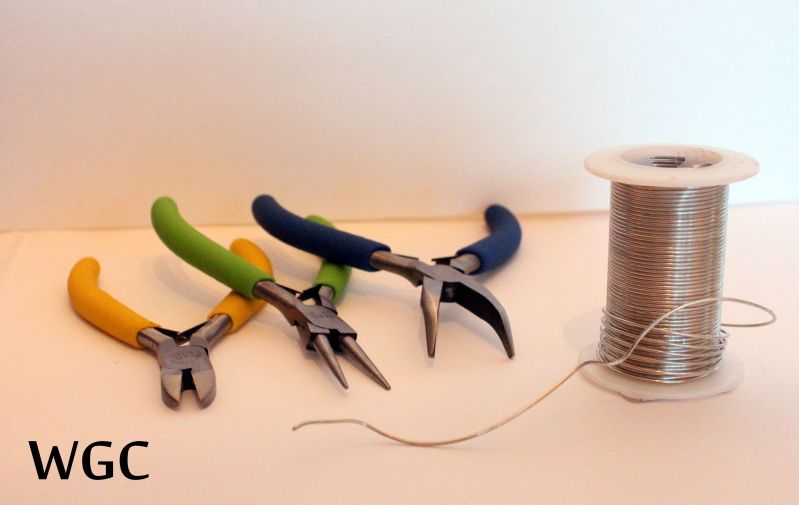 Wire cutters
Round Nose Pliers (very important!)
Bent Nose Pliers (less important but still good to have)
Wire (I used 18 gauge, very bendable!)
Directions:
First figure out your design. I went with a swirly USA. For a reference, I wrote it out. Then cut a piece of wire for the first letter, and overestimate what you think you want to use.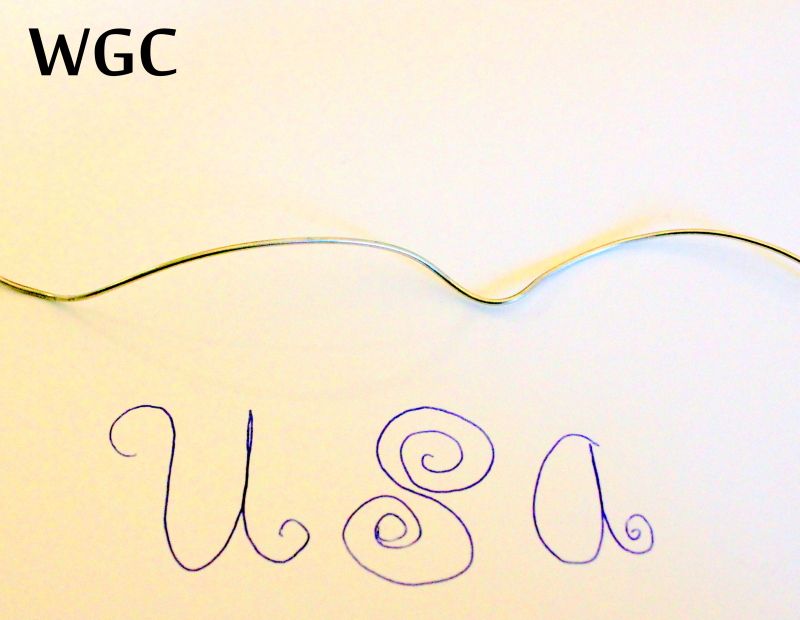 Next, start swirling! Hold the end of your wire with your Round Nose Pliers and twist the wire around.
Using your pliers, hands or a combination of both, bend the wire into your shape. I like to use my sketch as a reference.
When you come to the end of the letter, leave enough tail to swirl but not too much (eh, just guess!)
I trimmed this a little.
Here is the finished product:
It only took me about 15 minutes from start to finish, and that included taking pictures!
Ways to use wire letters:
On papercrafts
Glue to napkin ring
Glued onto sturdy key chain
Home decor, like with a faux firework display
Fridge Magnets
Jewelry**
**One thing to remember: the wire is still VERY bendable, so however you use these letters, make sure you know that little fingers can ruin your shapes.
What would you design?