Lately I've been bringing treats to work to share with my co-workers. It's made me quite popular. A co-worker was trying to come up with a name for these treats and suggested "Jaime's Jams" This was vetoed since it sounds like jelly! Then it was decided "Mormon Mysteries", since
I'm a Mormon
. I think it's weird but the name has stuck. Every Monday I get asked what I brought for Mormon Mysteries. Here is what has been a hit among my office: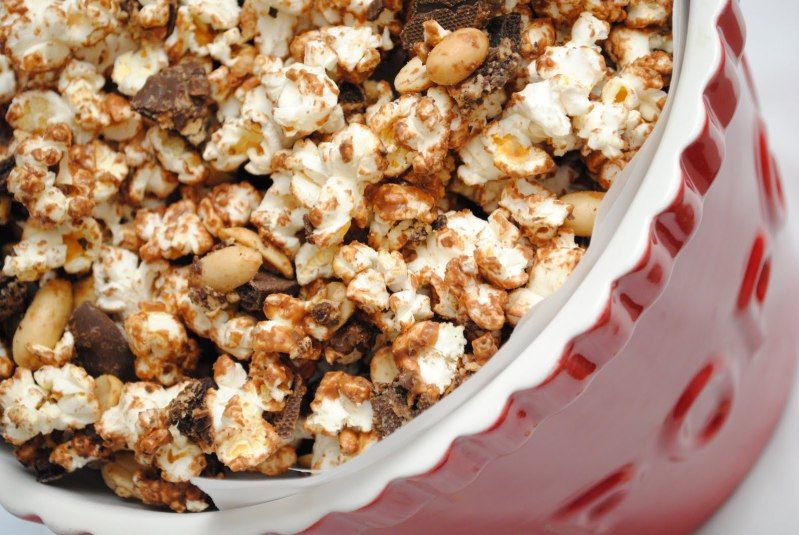 Just the right amount of salty, sweet and Girl Scout cookie.
These cupcakes do NOT need frosting. So delish.
Cookie Brownie Reeses (Not sure the source, anyone know?)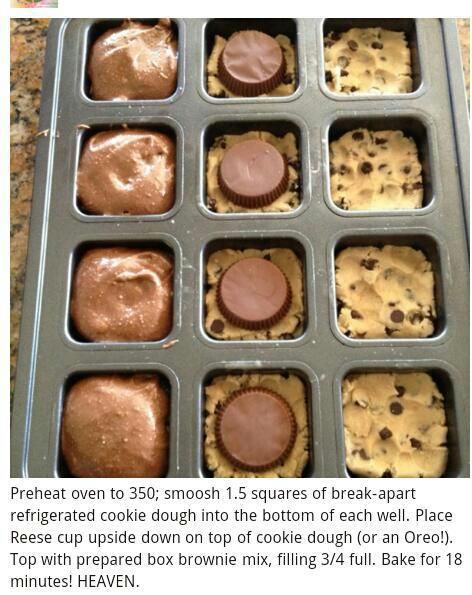 I actually did brownies on the bottom and cookies on the top. And I also did a batch with Oreos in the middle. SO rich.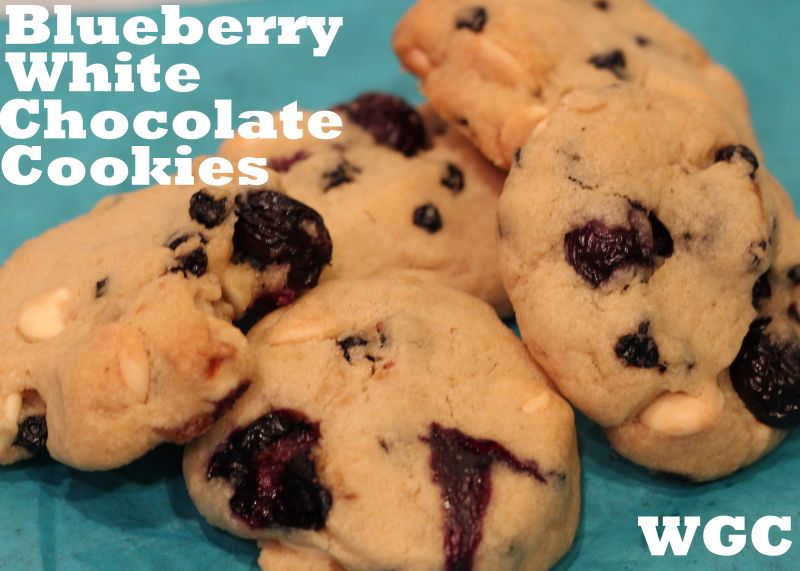 First ones I brought. Where it all started!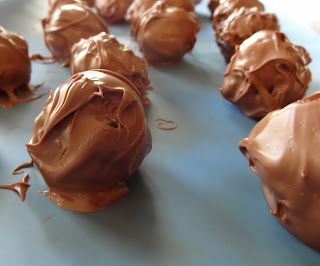 Jordan's version is Peanut Butter, but I just went with the original. People LOVE these.
So there you have it. Some great treats to make. And, if you want to know more about our religion, The Church of Jesus Christ of Latter-day Saints, aka "Mormons", feel free to go to
Mormon.org
or go to the Contact Us section of WGC.
What should I make next?