Welcome welcome welcome! First off, I'd like to say we have some awesome readers! Thank you so much for supporting us!
We just started a Pinboard of our Wayward Weekend Features.
You can see and follow it too!
We've got all our features from the beginning of Wayward Weekend there. Check it out!
Here are our picks this week:
Jasmine's favorite: Tousled Day's
Circle Skirt
Brooke's favorite: Art is Beauty's
Vintage Wall Art Roadside Rescue
Jaime's favorite: Creatively Living's
The "Bloom" Spring Pillow
Diana's Favorite: Pajama Crafter's
Easter Wreath with Embellished Eggs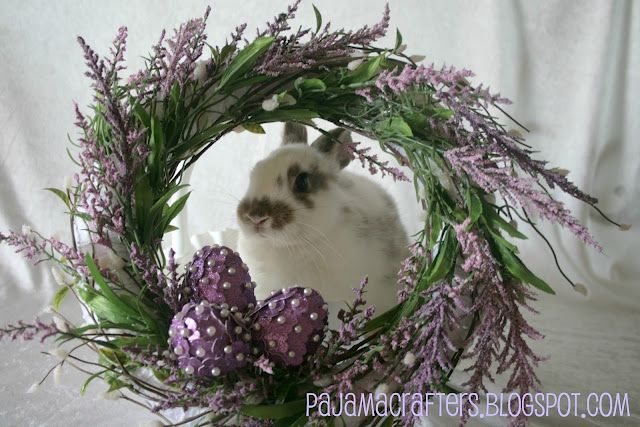 Jordan's Favorite: Creatively Living's
Decorating Shelves Using This and That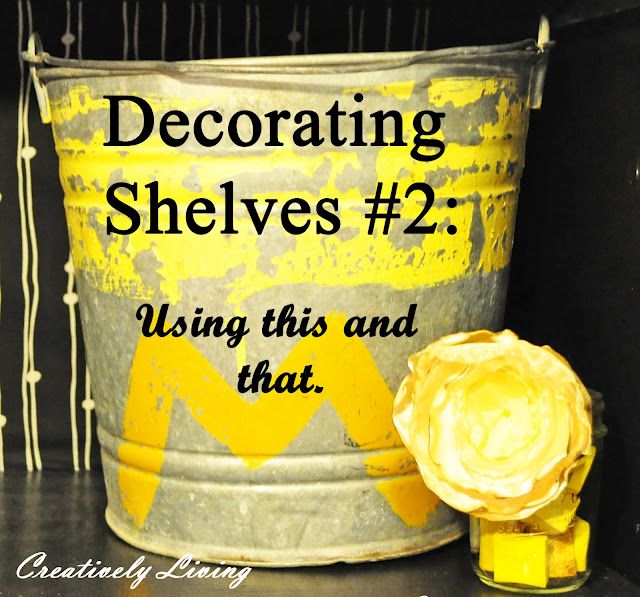 Now grab a button if you were featured!
<a href="http://www.waywardgirlscrafts.com/"><img src="http://1.bp.blogspot.com/-OBQkWGcaR70/TyNGv5XMRVI/AAAAAAAAAA8/ydWz0vlBhRM/s1600/wayward+weekend+featured.png" border="0" alt="Featured on Wayward Weekend at Wayward Girls Crafts" /></a>