A while ago I saw this really cute blouse on Pinterest. Pinterest tells me a while ago = 20 weeks:
I loved it! I decided that it's just a black tee with a big bow brooch. I thought, "I can make that" What can I say,
I'm Wayward?
But this craft is easy. Really easy.
Materials:
36" x 6" of fabric
Matching thread
Tools:
Scissors
Sewing Machine
Iron
Here's my fabric,
recognize it
?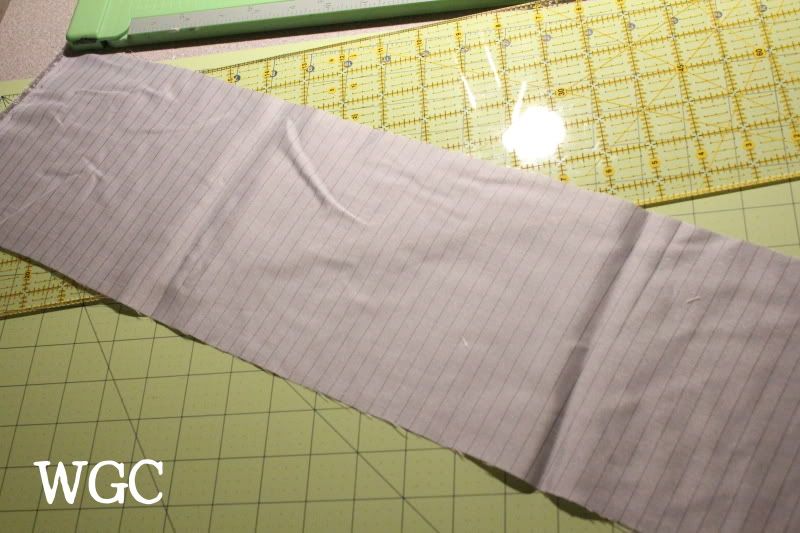 First, fold your fabric length wise (hot dog) with the wrong side facing out. Then press the fold. You don't have to do it this way, but I like to because then I don't need to use pins when sewing.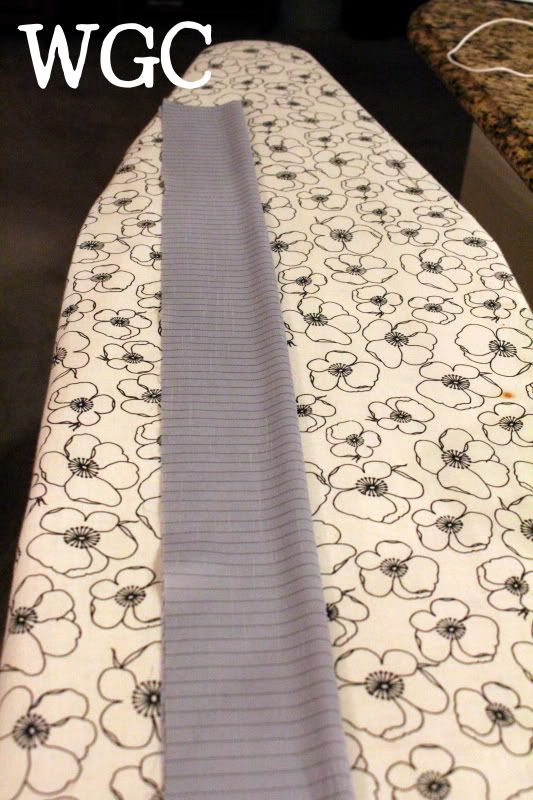 Sew a seam along the edge of the fabric (but don't do it in the dark like I did...or my camera makes it look like I did)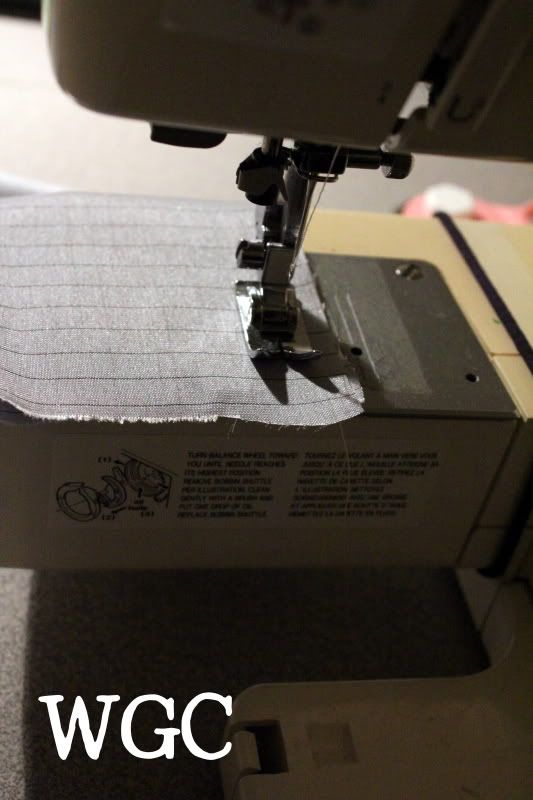 Pull inside out, hem the bottoms of the tube you've just made. Iron again. Tie in a bow. Adhere a pin back to the back like
this one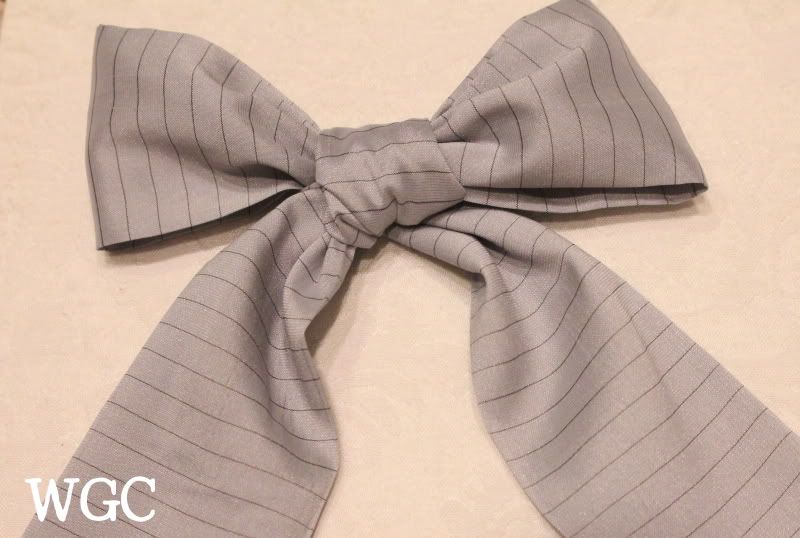 Total it took about 15 minutes from start to finish (I'm guessing, I got distracted)