I'm finally ready for Halloween! At work there is a competition for the ickiest food on a big meeting on the 31st. I'm planning on recreating this masterpiece I've made before: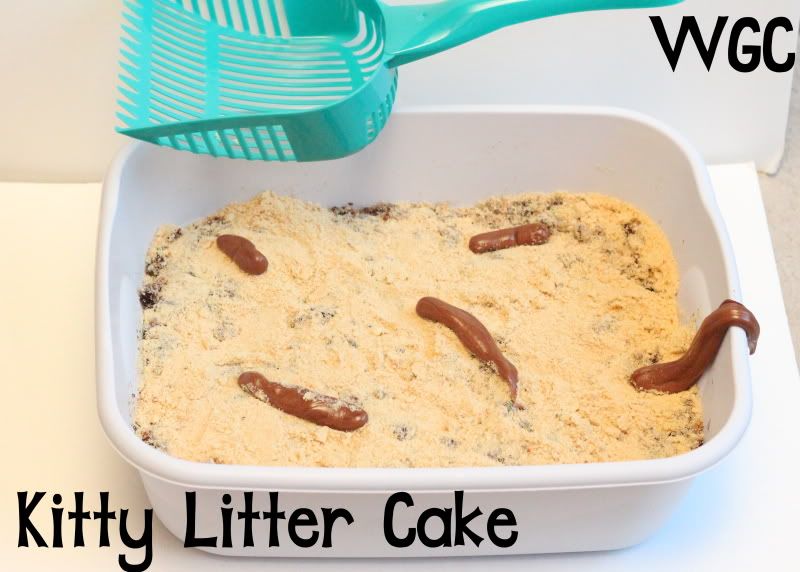 And if you are wondering what I felt about it: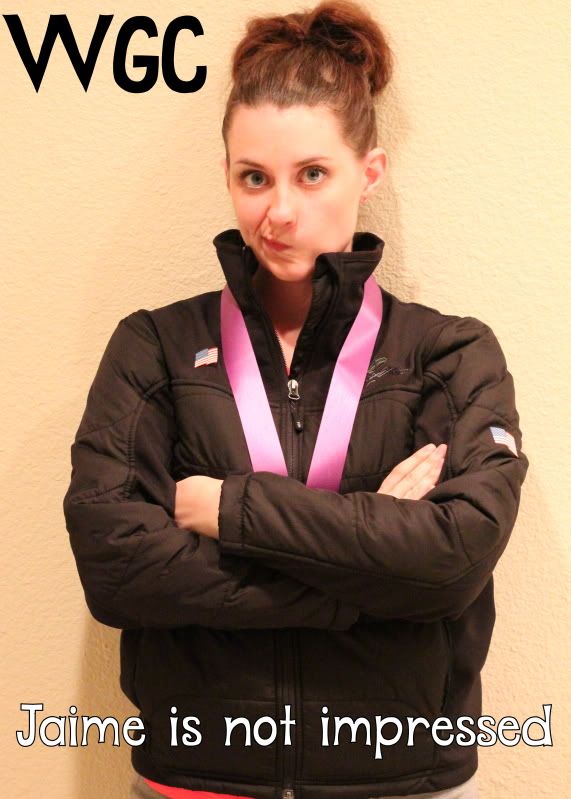 Happy Halloween! And happy birthday to my husband today! Love you!